I have just begun Part 3 of the Mind Lab Master of Contemporary Education. One of our first sprints is to choose an e-portfolio platform and reflect on its efficacy.
Sites vs Blogs
Sites
Both
Blogs

Static

Not interactive – communicate information only.

Once published, can be considered finished.

Less social – more likely to be bookmarked than followed.

More likely to be collaborative.

Can publish artifacts.

Can publish links to other sites.

Include multimedia.

Published online and publically shared.

Can add pages.

Dynamic

Interactive – allow commenting and feedback.

Updated regularly by adding new posts.

Social by encouraging followers.

More likely to be individual.

Can add categories and tags.
When I first began using WordPress it was not easy to use at all and I gave up on it to start with. I have found that the people that I have introduced to WordPress over the years have struggled initially.  But it has become more user-friendly over the years and I find it easy to use now.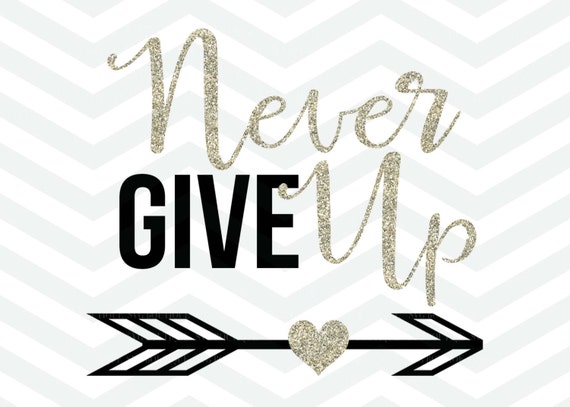 At this stage, I don't need to develop any new technical skills but I have had to over the years as WordPress has added new features. I'm sure that I will have to learn new skills as WordPress continue to add to and improve the platform.
The types of posts that I will create will be reflective as I begin to plan and implement my change project. I will look forward to the feedback that I get from these reflections. I also plan to use these posts as evidence towards the Teaching Standards. The artifacts that I will create include slideshows, videos, photos, PDFs, and spreadsheets. I will share my posts, artifacts, and evidence by adding the URL link to my blog on Slack. Hopefully, everyone will follow my blog!
It is easy to add artifacts such as documents and photos from all the devices that I use – iPad, iPhone, MacBook Pro, and HP Elitebook. Videos are easily added from YouTube and the Camera Roll on the iPad and iPhone, however, to add a video and audio on a laptop means upgrading.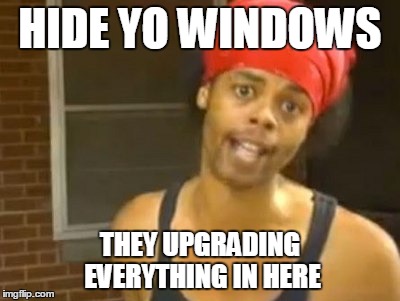 I basically live in Google Drive as my main home for creating resources. Adding a link to a slide show, document, form or spreadsheet in WordPress is simple but it is a little more challenging to embed these. However, you can add these by copying and pasting an embed code and WordPress gives clear instructions on how to do this. There are also embed codes for other platforms that I use such as Padlet, Soundcloud and Teachers Pay Teachers.
WordPress is very robust and is continually updated and improved. I have been using it since 2010 and have found the platform trustworthy and reliable. In this time there have been no security breaches. There are opportunities to upgrade by subscribing to get your own domain and other features but I have found that the free version is comprehensive enough for my needs. I have tried other blog platforms such as Blogger and Weebly but always came back to WordPress.
So WordPress, once again I choose you!